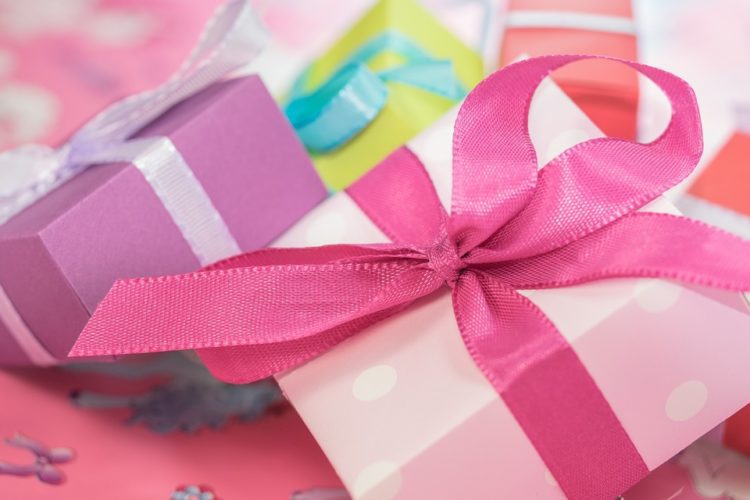 Teenagers are complicated. They're always following the fast paced going trend, and who can keep up with that? It can be a difficult task to find a simple gift for a teenage girl. Every teenage girl is different and unique in their own ways. They often don't have a fixed hobby or item that they'll absolutely love because it all depends on the trend that they follow. You have sporty girls, artistic girls, musical girls, etc. To make you less confused, here are a few gift ideas for teenage girls that they'll always love.
Accessories
The best bet out there is accessories. Sure, some girls don't wear accessories such as earrings, necklaces, or even scarves. However, it might come in handy one day, and it's a nice token to be remembered for. Accessories can be in a form of jewellery, bags, scarves, phone cases, even socks! The best ones are jewellery. Get something that is nice to wear to a formal event, such as a pearl embellished necklace to wear for prom or graduation.
Make Up
Again, not every girl likes to wear make up. Teenage girls especially, they usually don't like wearing too much make up to school because it will wear off by lunch time. However, make up might come in handy for when they go out on a date or when they plan on going to parties. It's best to choose a make up product that will look good for every girl, such as an eyeshadow palette with neutral colors. Neutral or nude colors can be worn both at an informal and formal event. Nowadays, teenage girls like to put on a no-make up look where they actually wear neutral colored make up in attempt to look like they are not wearing make up. You can go to a make up store such as Sephora and they'll help you find something for a gift.
Concert Tickets
If there's anything in common of all the teenage girls in the world is that they must like music. Find out what kind of music she likes or who her favorite musician is, and look out for future concert tickets nearby her living space. Then, you can get her two tickets to her favorite musician's concert. If you're more invested, you can even fly her out to the concert if the musician she likes isn't performing nearby anytime soon. As an alternative, you can also get her official merchandise from her favorite band or musicians.…